Welcome to the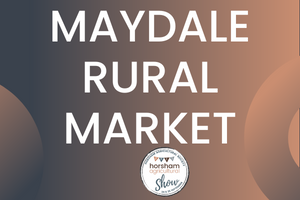 The Maydale Rural Market came about in 2019.  Then it went virtual for two years and we're excited to see it's return in 2022.
With the Wimmera River as it's backdrop, it will be a great place to shop at the Horsham Show.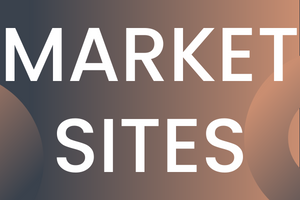 APPLY HERE FOR YOUR 2022 SITE AT THE HORSHAM SHOW
If you can't attend the Horsham Show, you're welcome to browse & shop here as it was originally designed to be a perfect companion to support Victoria's first virtual agricultural show, the Virtual Horsham Show.
From the first Horsham Show in 1876, we fast forward to 2022 where different is normal and the opportunity for new partnerships to be cultivated through a world wide pandemic has changed the way we conduct pretty much everything!
SHOP NOW for some great treats, wine, weekend getaways, candles and so much more!
Some sites are direct shop pages where you can order online and others are social pages where you can message your order through.
APPLICATIONS FOR VIRTUAL SITES ARE CLOSED